Solarpunk Futures
Solarpunk Futures has now been updated to an even more caring, more free second edition! Download it below or order a lush, shiny, physical game at thefuture.wtf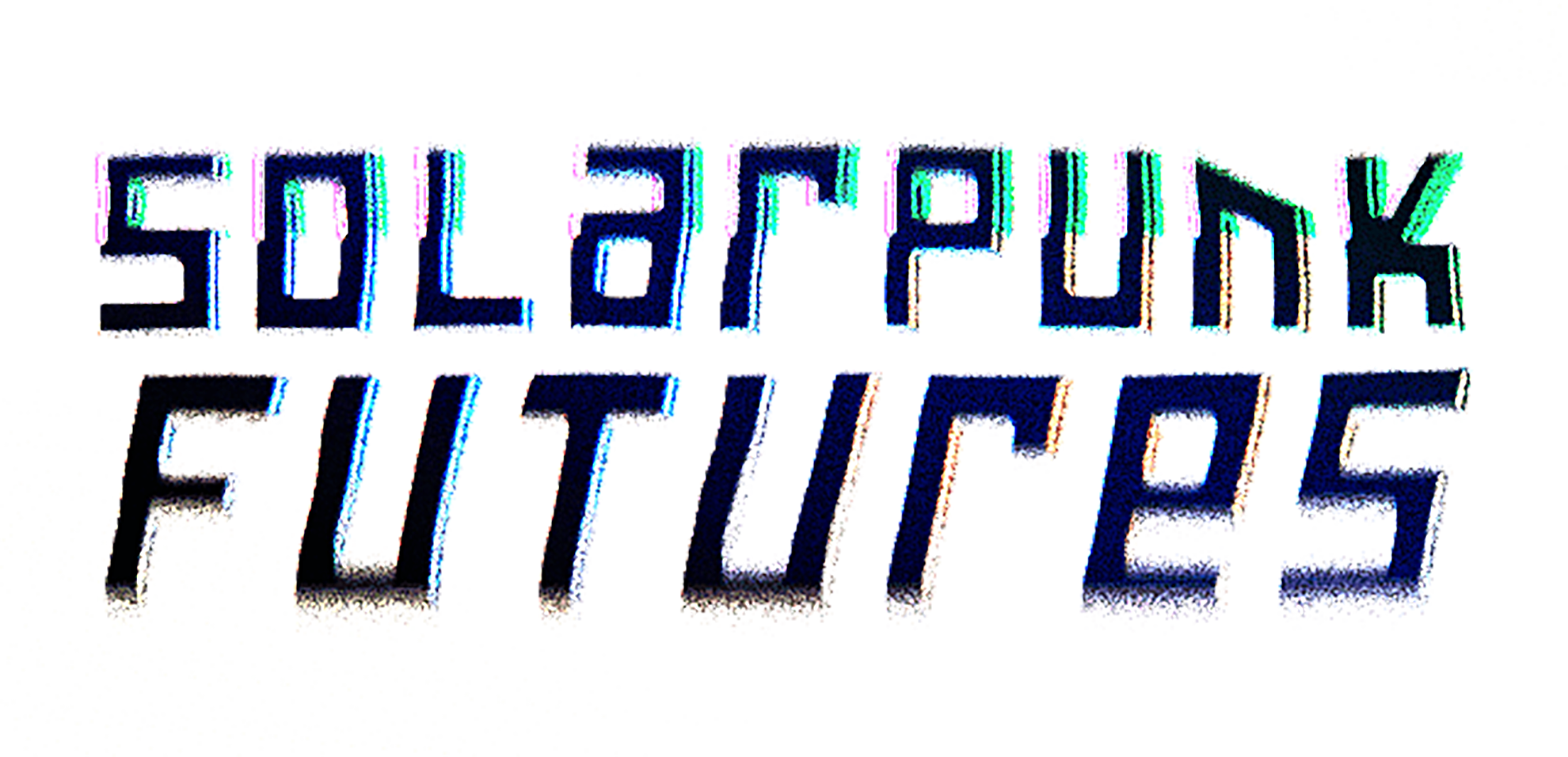 It's too easy to imagine the end of the world.
Much easier, sometimes, than imagining a pathway to a better world.
That's why we made Solarpunk Futures — to practice collective visioning about our real-world struggles for a better world through a mix of sincerity, laughter, and creative storytelling.

Solarpunk Futures is a 10-minute rules-light role-playing game where players imagine the pathways to a desirable world from the perspective of a utopian future. Through dialogue and collaborative worldbuilding, collective and visionary narratives emerge of a new society, along with plausible scenarios for how to get there.

Players use a deck of cards to adopt Ancestors (e.g. grower, engineer) and work together using Tools (e.g. upcycled materials, equipment library, off-grid energy) and Values (e.g. care, responsibility, usufruct) to overcome a set of real-world Challenges (e.g. borders, ableist infrastructure, climate refugee crisis).

Download
Install instructions
Download these two PDFs for game cards and full instruction. It's free to play forever!

Please consider backing our Kickstarter to get the physical copy and other rewards. TheFuture.wtf